Just like Chris Evans before him, Michael B. Jordan's first outing in the superhero genre involved a starring role in Fantastic Four, where he brought the headstrong Jonathan "Johnny" Storm to life.
ADVERTISEMENT
And just like Chris Evans before him, the Marvel Cinematic Universe managed to successfully redeem Michael B. Jordan as well, after the Creed star turned up as Erik "Killmonger" Stevens in Black Panther. He was without a doubt one of the most intriguing and complex characters in all of Wakanda, and it's a credit to the immensely talented actor that Killmonger's arc never strained credulity.
The result? A formidable, deeply nuanced villain, one who managed to stick in the minds of fans long after the end credits rolled. All of this begs the question, though: will Michael B. Jordan return for Black Panther 2? After all, his death seemed pretty certain in the last film, but according to some of the cast and those involved with the project, Killmonger will indeed be back for more.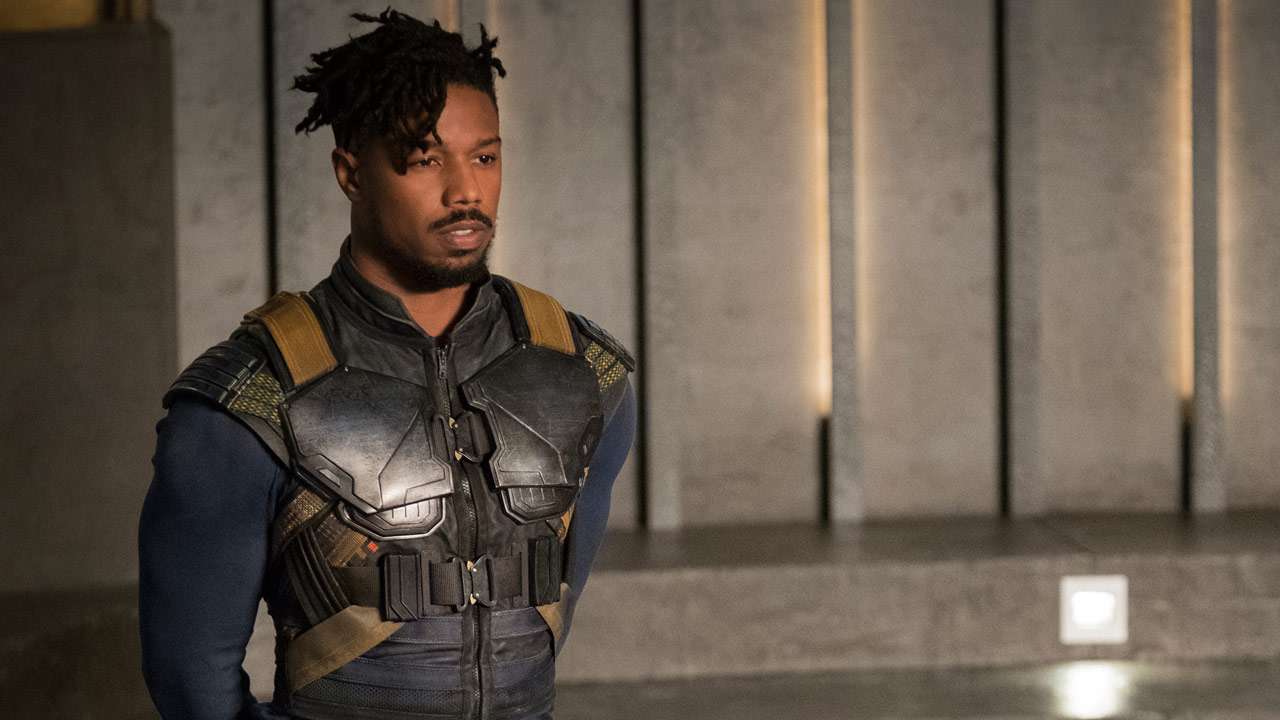 Over the weekend at the SAG Awards, Angela Bassett was asked if everyone would be returning for the sequel, to which she said: "I would assume so." Courtney B. Vance, her husband, then chimed in with: "Yes, just go ahead and say it, yes. Everyone will be there. Just yes, yes." And finally, just to make absolutely sure everyone was on the same page, he added: "Including Michael B., yes."
So, there you have it, Michael B. Jordan will return as Killmonger in Black Panther 2. Or at least, according to Vance he will. While it's possible that this is just speculation on the actor's part or he's simply misinformed, it's certainly likely that he may be privy to information that hasn't been disclosed yet. As for why he'd let such a big spoiler drop then, well, we can't say, but for now, we have no reason not to believe him.