Have you already binge-watched one of Netflix's latest true crime documentaries? Some folks over at the streaming service are getting a little worried about the viewers of Conversations with a Killer: The Ted Bundy Tapes.
ADVERTISEMENT
Specifically, the ones who think Ted Bundy, the blue-eyed serial killer who confessed to 30 homicides across seven states from 1974 through 1978, is "hot" or "cute" or "dreamy," and who were comfortable enough with that take on the documentary to share it on social media.
Netflix released the documentary on Jan. 24, the 20th anniversary of Bundy's execution. By Thursday, the social media administrators at the company issued the following stern disapproval on Twitter.
I've seen a lot of talk about Ted Bundy's alleged hotness and would like to gently remind everyone that there are literally THOUSANDS of hot men on the service — almost all of whom are not convicted serial murderers

— Netflix US (@netflix) January 28, 2019
If that isn't a statement from a video-on-demand service with its hands thrown up in the air in sheer disbelief of its own audience, what is? Still, some remain unabashedly in the "Ted Bundy is serial killer babe" camp. The post from Netflix didn't take long to attract the usual amount of social media shade.
ted bundy was kinda hot dont @ me pic.twitter.com/0MxyqsyRyP

— ⚝VIRA (@xomisskunt) January 25, 2019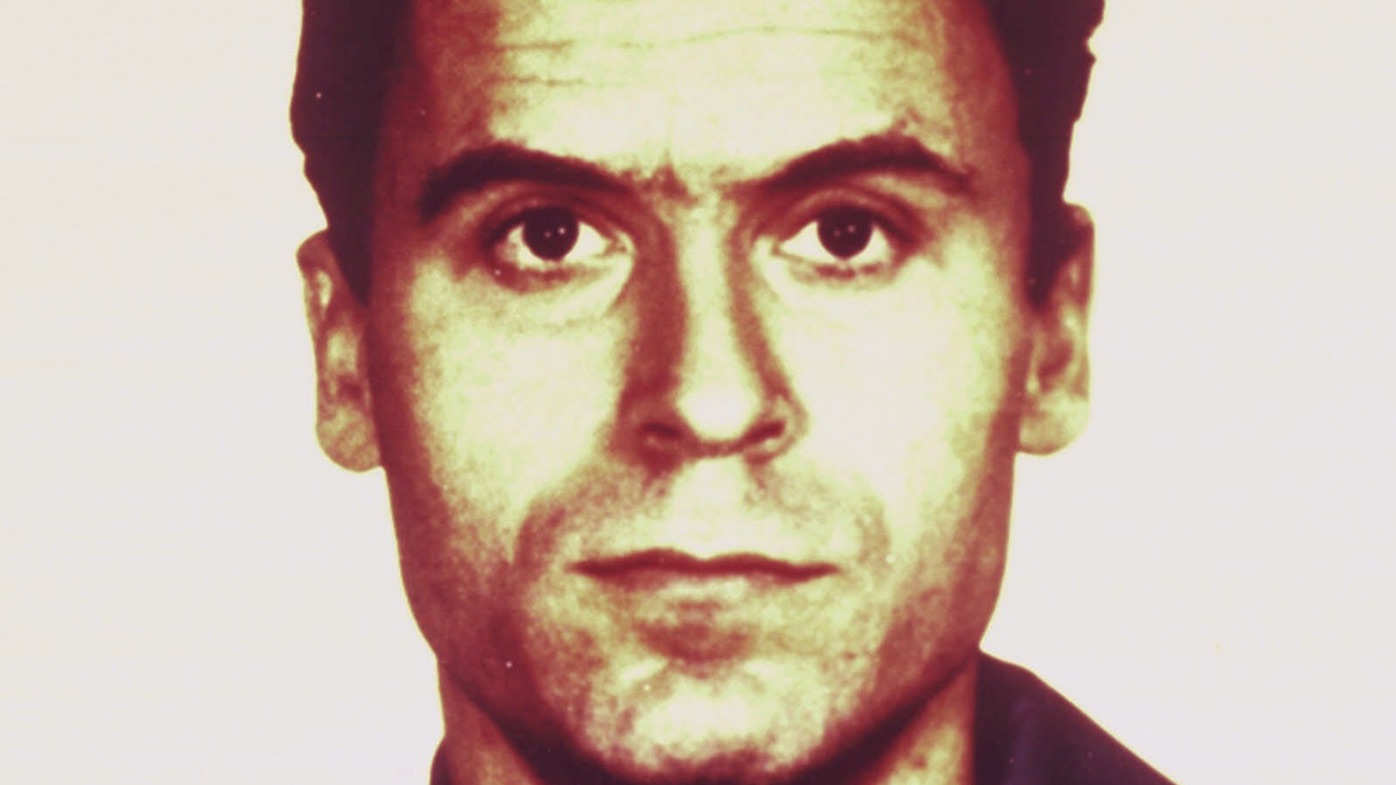 There was this hilarious exchange too.
But he's hot though

— Vaas Montenegro (@vaas_is_nutz) January 28, 2019
He was hot in that electric chair

— Vaas Montenegro (@vaas_is_nutz) January 28, 2019
Netflix's tweets come just a few weeks after Penn Badgley went viral for responding to fans who felt that the stalking, murderous character that he played in You was attractive. After one fan wrote on Jan. 9, "The amount of people romanticizing @PennBadgley's character in YOU scares me," the former Gossip Girl actor responded in agreement, writing, "Ditto. It will be all the motivation I need for season 2," which will move to Netflix.
Netflix itself has captured a lot of cultural intrigue in the last half-year, thanks to a string of releases that have captured major attention. In addition to this controversy around Conversations with a Killer, the Netflix hit film Bird Box got some backlash when viewers tried to recreate the film's sequences of traversing dangerous terrain while blindfolded – to some disastrous results.
My personal take on this is that Ted Bundy was a good looking dude. There's nothing wrong with acknowledging that, as long as we don't lose sight of who he really was. And this isn't exactly something new. People were calling Dexter hot when the show was still in existence. And the aforementioned Joe Goldberg from You. However, Netflix's point of view is understandable, given the aforementioned Bird Box controversy. You just never know with people these days.
Conversations with a Killer: The Ted Bundy Tapes is now streaming on Netflix.