It's been nearly 14 years since Disney and Pixar released the beloved family superhero movie, The Incredibles, into theaters. After that long wait, we're just two weeks away from finally seeing a sequel. Incredibles 2 is written and directed by Brad Bird.
ADVERTISEMENT
Incredibles 2 picks up shortly after the previous film. Technically, "supers" are still outlawed in America, but society is starting to reconsider, and super-parents Bob and Helen Parr are approached with a chance to win over the public.
Unlike most superheroes though, The Incredibles don't have a traditional origin story. They already have their abilities from the start of the movie. CinemaBlend traveled to Pixar's campus for an exclusive conversation with Bird. He was asked about how the "Supers" in this franchise got their powers.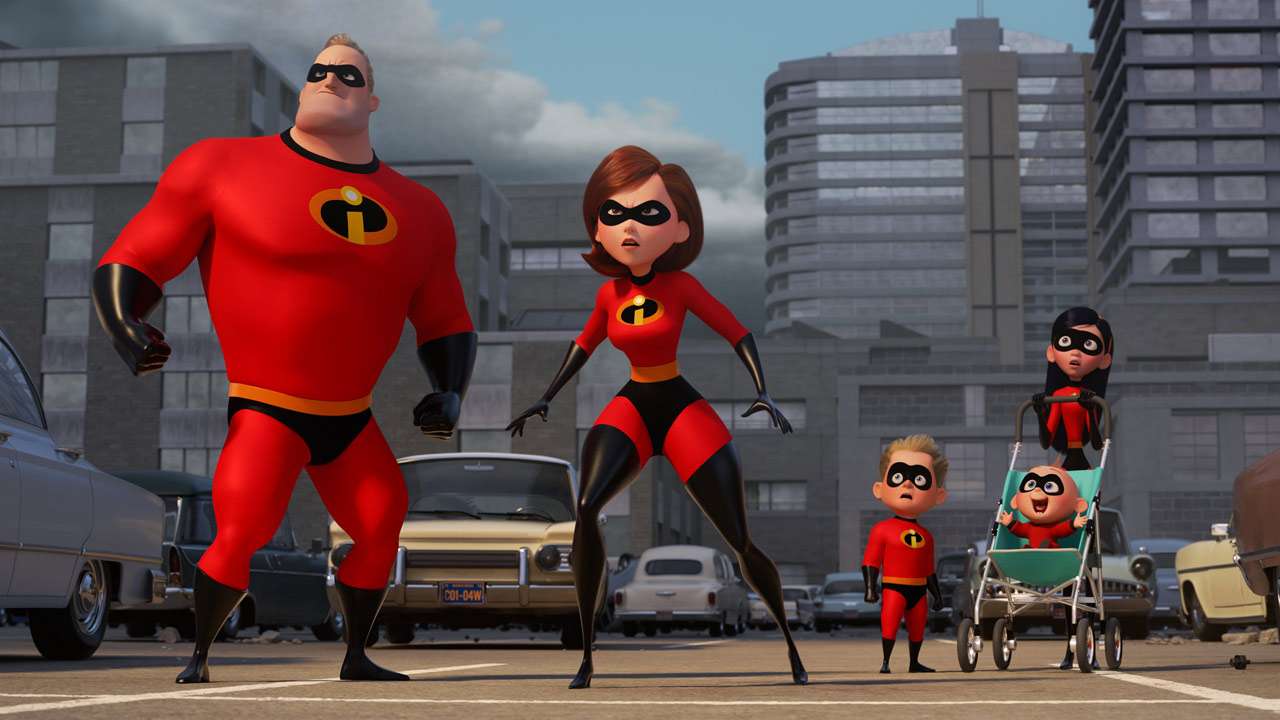 I don't know. You may have just created Incredibles 3. I mean, it doesn't really matter to me, you know. The sort of 'classic Marvel thing,' somebody spills a test tube or something and then somebody's got a superpower. I don't know. I think that in my mind, it's a little more natural than that. If we have a baby with superpowers, that means they can be born, I guess. So, it's probably not the toxic spill thing. Although, I wouldn't say that every superhero in this universe is naturally created. Maybe there are some toxic spills in there. I don't know. Hopefully I won't ever have to explain it.
It's refreshing to see a superhero movie go against the typical story arc of offering a background story. Bird confirmed that the powers aren't really all that important to him, with family being the focus, rather than the superheroes.
Incredibles 2 opens in theaters on June 14.
Source: Cinemablend