There are several different fighting styles in the Star Wars universe and one of those fighting styles is Teräs Käsi. It was featured in the recent Solo: A Star Wars Story. However, that martial art was supposed to be in Rogue One, until it landed on the cutting room floor of that movie's editing room.
ADVERTISEMENT
Gary Whitta, who co-wrote Rogue One: A Star Wars Story, confirmed via his Twitter account that the fighting style was also set to be included in the film, though it was later cut. This is the combat form that Saw Guerrera taught to Jyn Erso.
FUN SOLO FACT: Teras Kasi was originally in Rogue One (Saw trained Jyn to fight in that style) but it got cut. Glad to see it finally canonized! 🙂

— Gary Whitta (@garywhitta) June 7, 2018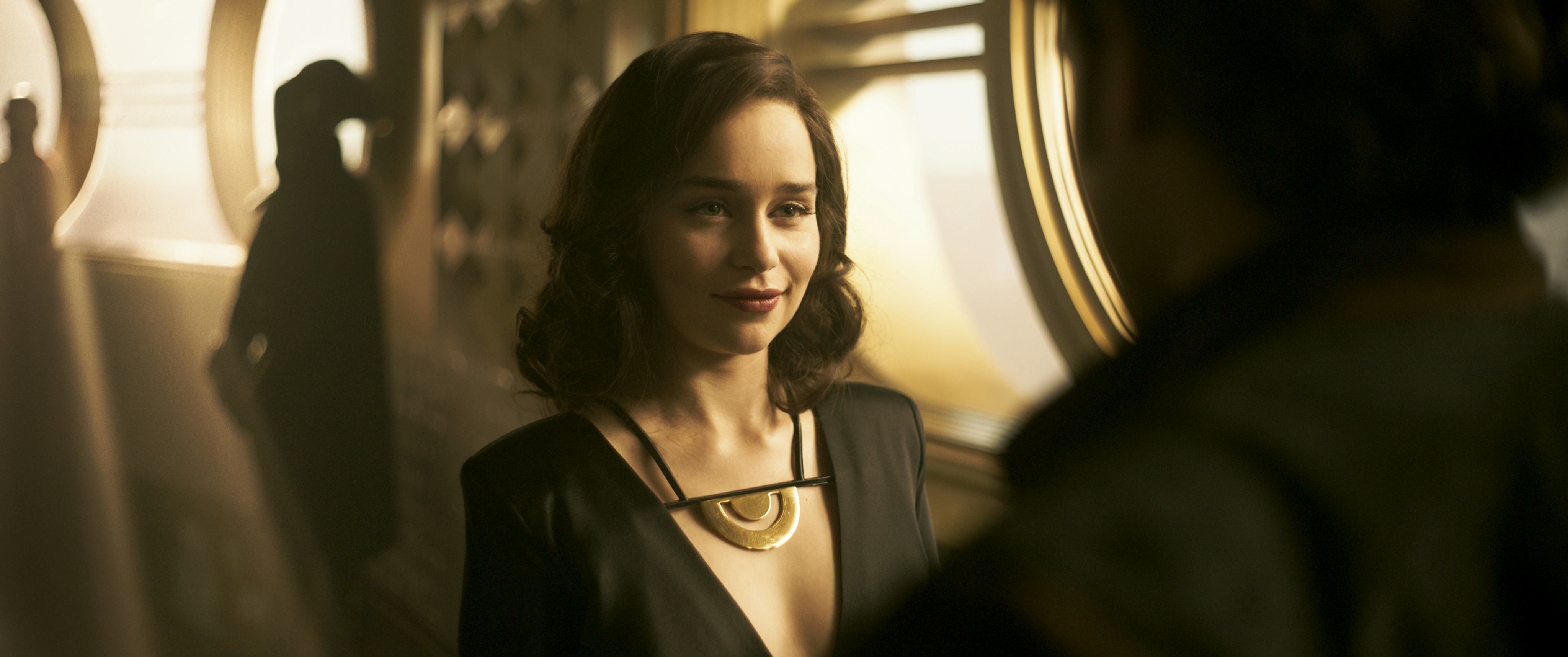 Teräs Käsi is a form of hand-to-hand combat. Its practitioners are ranked into novices, adepts, or masters according to their skills level, and wore distinctive outfits. It means "hand of steel" in Finnish. In the new Star Wars canon, Teräs Käsi was first mentioned in the 2015 mobile game Star Wars: Uprising.
In Solo, Teräs Käsi comes up when Qi'ra busts a few moves. During an action sequence set in the Spice Mines of Kessel, she saves herself and L3-37 from an attacker by demonstrating a flourish of martial-arts maneuvers the lethality of which mystifies even the thoroughly jaded Droid. L3-37 doesn't even know what to call what she just saw until Qi'ra herself gives it a name, "Teräs Käsi".
Source: Gary Whitta (via Twitter)