Brie Larson received honors during Women in Film's Crystal + Lucy Awards on Wednesday night, but the Oscar winner used her moment at the podium to shine a spotlight on others. Brie Larson used her acceptance speech to address the need for more inclusion among movie reviewers.
ADVERTISEMENT
Larson was on hand to accept the Crystal Award for Excellence in Film Wednesday night at the Beverly Hilton when she dedicated her speech discussing the recent "Critic's Choice" study, published by USC Annenberg on Monday. Citing the study, Larson said, "Of the 100 highest-grossing movies in 2017, less than a quarter of the critics were white women, less than ten percent were underrepresented men, and only 2.5 percent were women of color."
"Am I saying that I hate white dudes? No, I'm not," she added. "But what I am saying is if you make a movie that is a love letter to a woman of colour, there is an insanely low chance that a woman of colour will have a chance to see your movie and review your movie."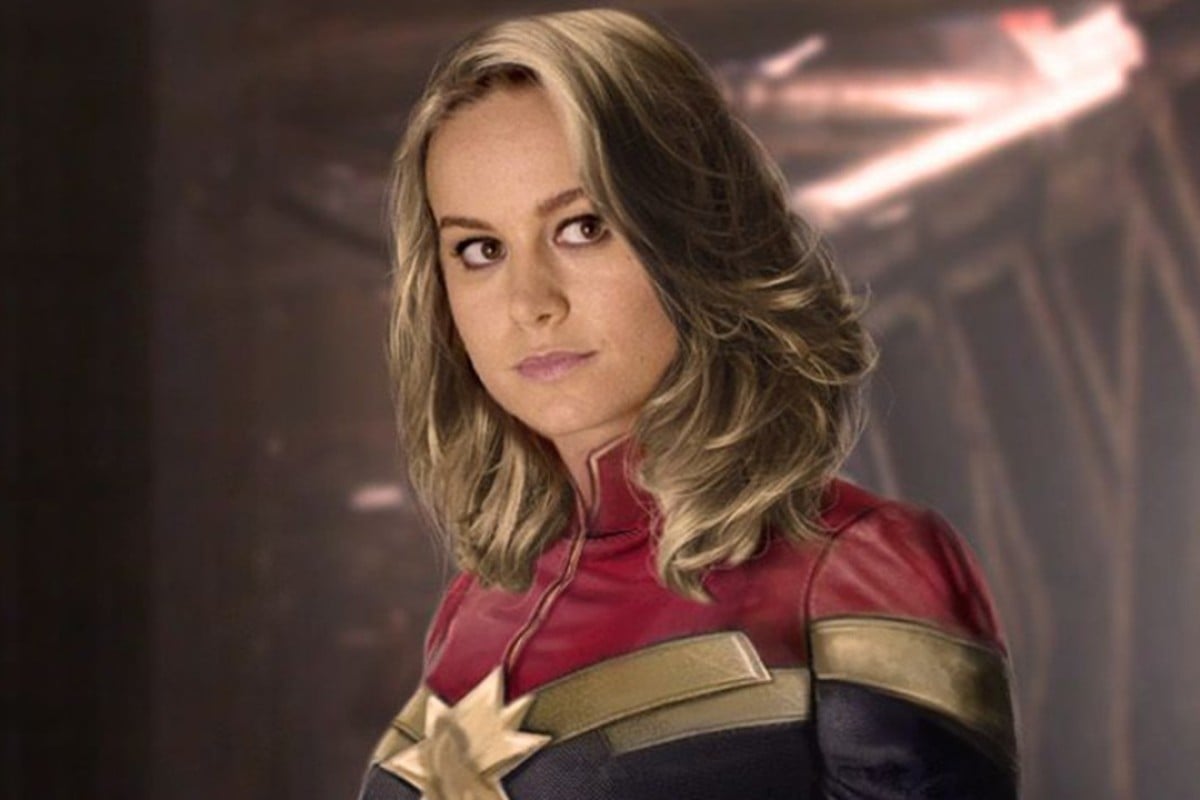 Larson continued, "[Audiences] are not allowed enough chances to read public discourse on these films by the people that the films were made for. I do not need a 40-year-old white dude to tell me what didn't work for him about '[A] Wrinkle in Time.' It wasn't made for him. I want to know what it meant to women of color, to biracial women, to teen women of color, to teens that are biracial." Larson emphasized that like it or not, reviews matter, while adding that "a good review can change your life. It changed mine."
Larson also announced that the Toronto and Sundance Film Festivals have committed to ensuring at least 20% of critics credentialed for their next festivals will be from underrepresented groups.