Zachary Quinto believes it's only a matter of time before more concrete updates on Star Trek 4 come to light. Paramount announced they were making a fourth instalment in the franchise's rebooted Kelvin Timeline before 2016's Star Trek Beyond opened in theatres.
ADVERTISEMENT
Speaking during a recent interview with Andy Cohen's Sirius FM show, Zachary Quinto, who plays Spock, says that news should be arriving very soon.
"I think we are going to learn more in the next few weeks actually. There is a fourth movie that is being developed right now. They brought in a director who is actually a wonderful woman who I have worked with before, named S.J. Clarkson into the mix to develop and helm that project. It's now kind of in the business, logistical kind of phase."
While fans should be encouraged by this news, they know that at least two Star Trek movies are already in development. Including a film being developed from a pitch by Quentin Tarantino, who may also direct the film. According to Quinto, that film is still far from production.
"That would be the one after this one, which I think is also still in the works. He's doing his Charles Manson movie this summer, so we'll do this one now and then that one down the line."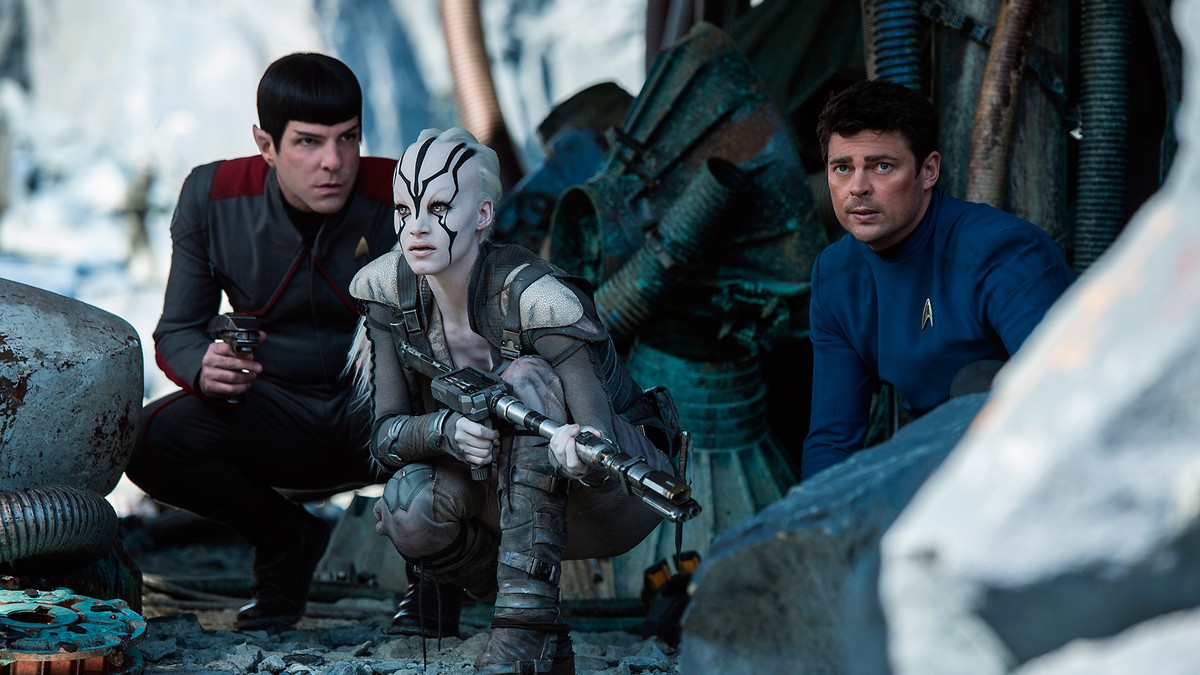 Quinto's statement seems to hint that Trek co-star will return for Tarantino's film, which is interesting, as Simon Pegg has said previously that he was unsure of a return.
"No, well – we don't know anything about it. Because they know that we'll get asked about it all the time and they protect us from ourselves. I know as much as you do. I just know that Quentin came in with an idea and I'm excited to see what fruit that bears. I know there was some kind of consternation from the fans. But he's a devoted 'Star Trek' fan and an incredibly gifted filmmaker, so I can't think of anything more exciting than him having a crack at it."
So there you have it. While most of this news isn't exactly new, the big update here is that we are likely to hear something new regarding the film in the next few weeks. Maybe we can expect to hear something at San Diego Comic-Con?
No release date has been set for the film.
Source: Sirius FM