Disney has unveiled the first image from its much-anticipated live-action Mulan film, showing Liu Yifei, also known as Crystal Liu, in the starring role. Production has started on the remake of the 1998 animated film and will take place in China and New Zealand.
ADVERTISEMENT
Finding an actress to play Mulan, a young woman who disguises herself as a man in order to stop her father from joining the military, involved interviewing nearly 1000 candidates across five candidates for the role.
The story of the legendary warrior is one of China's most popular folktales and is still a part of the curriculum in Chinese schools today. Disney called the story of Mulan an "epic adventure" with the 1998 version, which was nominated for an Oscar, gaining cult status.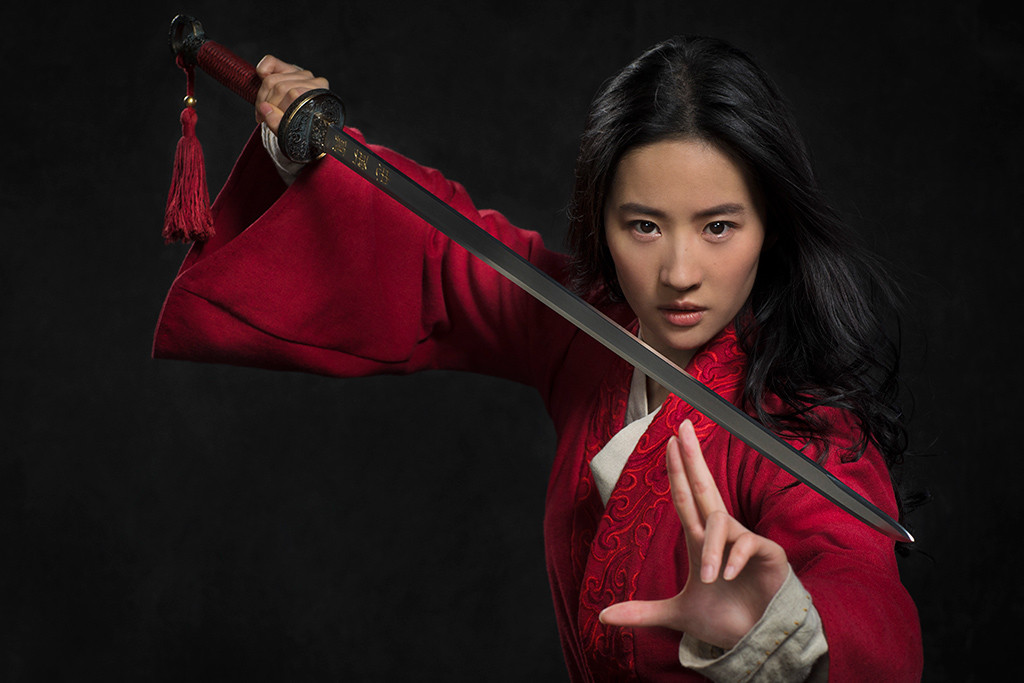 Liu Yifei will play the main character and Yoson An will be her love interest, a character named Chen Honghui. The live-action movie will be a little bit different from the version we know and love. Instead of falling in love with Chinese army captain Li Shang, Mulan falls in love with Honghui.
The cast also includes Jet Li as the emperor of China and Gong Li as the villain, as well as Donnie Yen, who will be playing Commander Tung. Mulan is directed by Niki Caro from a screenplay by Rick Jaffa & Amanda Silver and Elizabeth Martin and Lauren Hynek based on the narrative poem The Ballad of Mulan.
Mulan is in theaters March 27, 2020. If it's anything like Disney's other live-action remakes, you can expect it to make boatloads of money.
Source: Disney