It looks like the legend is back, Marvel fans! Nick Fury wasn't doing so hot at the end of Avengers: Infinity War, but the infamous spy will get another go at things in Spider-Man: Far From Home. And, thanks to a new photo, fans know Fury will rock his usual facial hair for the big comeback.
ADVERTISEMENT
In a new Instagram post from Samuel L. Jackson, the actor teases the return of Nick Fury in the upcoming Spider-Man: Far From Home.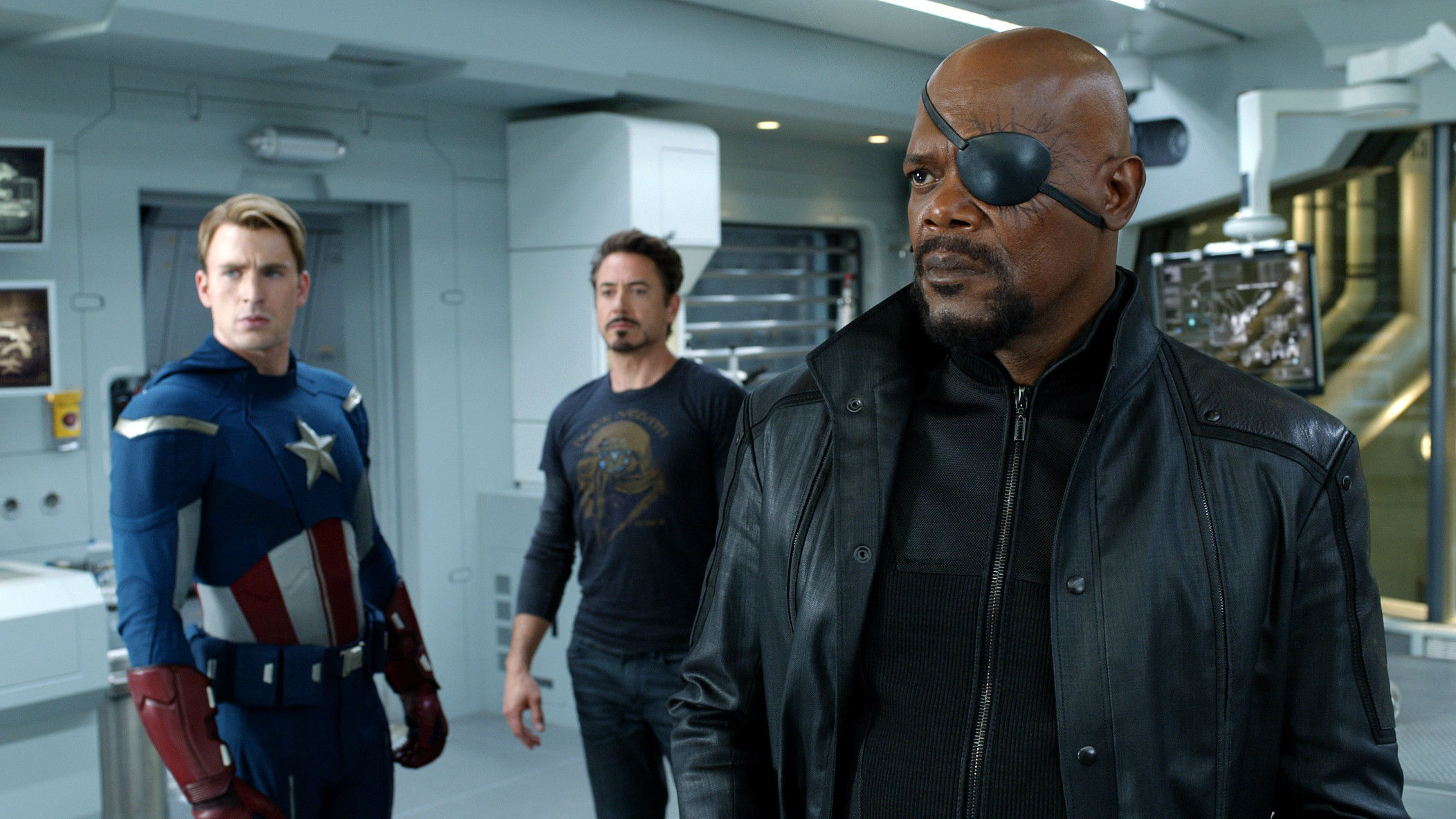 Nick Fury has been MIA for quite some time now. Since his appearance in Captain America: The Winter Soldier, the character has made only a few appearances in the Marvel Cinematic Universe. In Avengers: Infinity War, the character showed up in the post-credits scene. However, in that scene, Fury fell victim to Thanos' snap. Luckily, fans of Nick Fury will be seeing a lot of him next year.
The character is confirmed to play a role in the '90s-set Captain Marvel as well as Spider-Man: Far From Home, which is said to take place just a few moments after the events of the mysterious Avengers 4. Far From Home is currently filming in London and it looks like Jackson has reported to set.
Plot details on the film are currently under wraps, though the film will involve Peter Parker traveling to Europe with his friends and Jake Gyllenhaal is in talks to join the cast as Mysterio. In the comics, the most famous version of Mysterio is named Quentin Beck, who was created by Stan Lee and Steve Ditko. The character made his debut in 1964's The Amazing Spider-Man #13 and has been an enemy of the wall-crawler ever since.
Directed by Jon Watts from a script written by Chris McKenna and Erik Sommer, Spider-Man: Far From Home also stars Tom Holland, Zendaya, Jacob Batalon, Tony Revolori, J. B. Smoove, Numan Acar, Remy Hii, Marisa Tomei, Cobie Smulders, Samuel L. Jackson, and Michael Keaton as Adrian Toomes, a.k.a. the Vulture
Spider-Man: Far From Home will be released in theaters on July 5, 2019.
Source: Samuel L. Jackson/Instagram