Ever since Disney announced it had parted ways with James Gunn back in July, plenty of actors have thrown their support behind the director, including the Guardians of the Galaxy themselves. Now, another Guardians of the Galaxy alumni is tossing her support behind Gunn, as legendary actress Glenn Close has commented on the franchise's future without him.
ADVERTISEMENT
Close, who played Nova Prime and leader of the Nova Corps herself in the original Guardians film, recently spoke with Empire (via Comic Book Movie) about the situation with Gunn and while she had nothing but praise for the director, she was less complimentary to the situation that resulted in his firing. Specifically, Close noted that there was "something wrong" about Gunn being attacked for his tweets from the past.
"It's hard to think of it without him," Close said about Guardians beyond Gunn. "It's sad. And it brings up, I think, some very tricky issues around this movement. I bring it up with every woman I talk to because I want to know what people feel, you know? Is that truly what we should be doing?"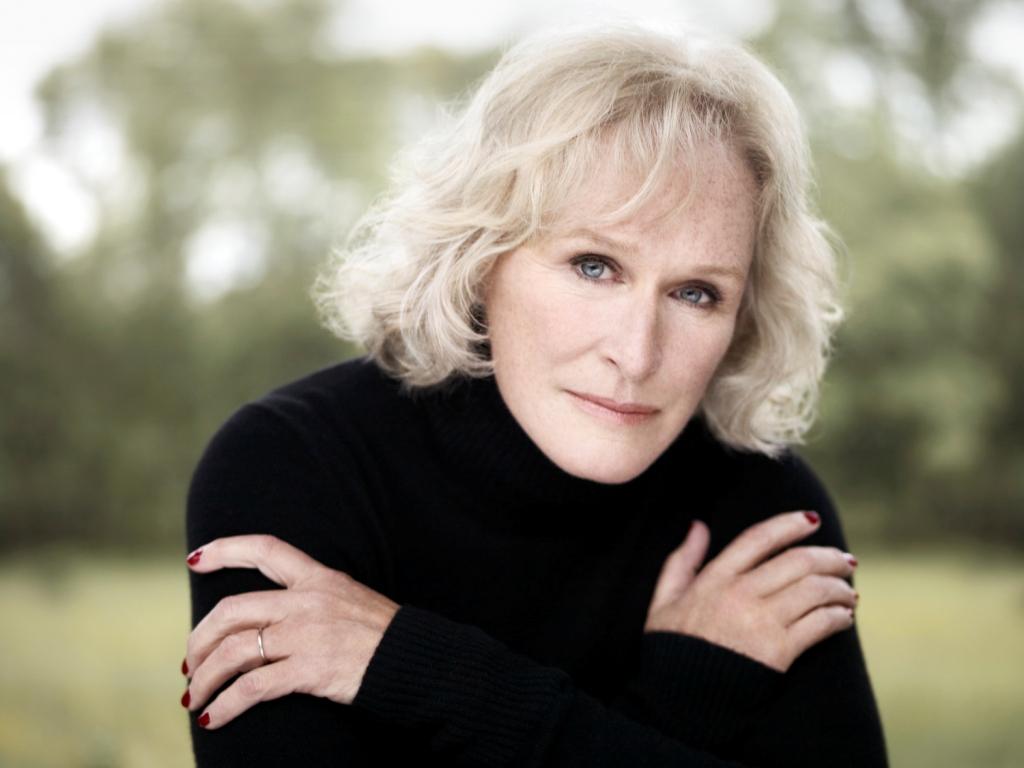 Just ahead of San Diego Comic-Con in July, alt-right blogger Mike Cernovich turned up some of Gunn's old tweets in which he made offensive, tasteless jokes about sexual assault among other subjects. Gunn, who has long been open about his personal evolution over the years, apologized and took responsibility for the tweets, but was still fired by Disney and Marvel Studios. It's that firing and the idea of weaponizing people's pasts that Close went on to explain was simply wrong.
"Especially in this case, somebody [alt-right blogger Mike Cernovich] who's known to ruin people for something that they wrote in a totally different context, what, ten, 12 years ago?" Close said. "What are we going to do, go back to our pasts and make sure that everything we said was politically correct? Who can live like that? I just feel that there's something wrong about that."
Close enjoyed a small, but pivotal role in the original Guardians film, where she played Irani Rael, leader of the Nova Corps. The character was initially set for a return during Vol. 2 as well but, sadly, never made the cut.
Source: Empire Magazine (via CBM)