Dave Bautista has been very outspoken over James Gunn's firing from Guardians of the Galaxy Vol. 3, constantly criticising Disney and casting doubts on his future involvement in the Marvel Cinematic Universe.
ADVERTISEMENT
However, while he may not play the role beyond Guardians 3 (whenever it happens), he does still have great affection for Drax the Destroyer, who has become one of the MCU's most reliably funny characters since his introduction back in 2014. Speaking to MTV International, Bautista said he'd like to see more of the character's tragic backstory, which involves his family being murdered on the orders of Thanos, explored on screen.
"I really pushed and fought for the Drax standalone film but I don't think it's ever going to happen," Bautista told MTV International. "I really wish they would because I think there's a story to be told there and I think the fans would really love to see that story, even if it's not me portraying Drax, I just think it is an interesting story to tell."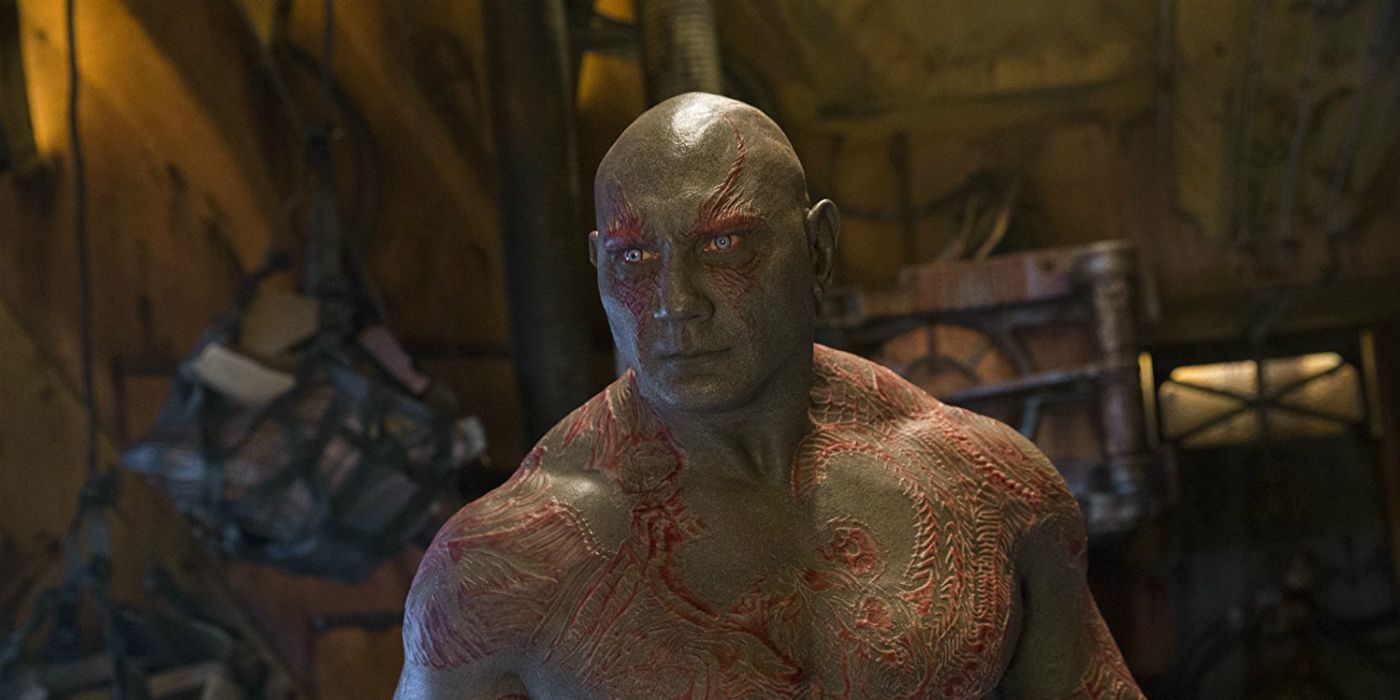 "I think it's a beautiful story and I think it's been lost and overlooked a little bit," he explained. "It's a beautiful and heartbreaking emotional thing to know where that love for his family and that heartbreak over his family being lost and murdered, where it comes from I think."
In the Marvel Cinematic Universe continuity, Drax's wife and daughter were murdered by Ronan the Accuser at the behest of Thanos. In turn, he effectively became a man with a score to settle, a chip on his shoulder and a weapon in his hand. Bautista has made it clear that he believes the early days of this quest for revenge would make a rather emotional and engaging solo film.
Bautista's Drax will next appear in Avengers 4, which is scheduled to hit theaters on May 3, 2019.
Source: MTV International