Suicide Squad 2 may end up having very little in common with the first movie, but fortunately, director David Ayer doesn't seem too upset about it.
ADVERTISEMENT
It was recently announced that James Gunn has been brought in to write and possibly helm the upcoming DC flick, having previously been fired from his job directing Guardians of the Galaxy Vol 3. What's more, a subsequent report has suggested that the flick won't be a proper sequel to Ayer's film, and may or may not involve a total recasting.
When asked by a fan on Twitter what he thought of all this, Ayer replied with a tweet showing Gunn his full support.
I think it's an incredibly brave and smart move by the studio. James is the right man for the job! https://t.co/KaVD3dQosR

— David Ayer (@DavidAyerMovies) October 9, 2018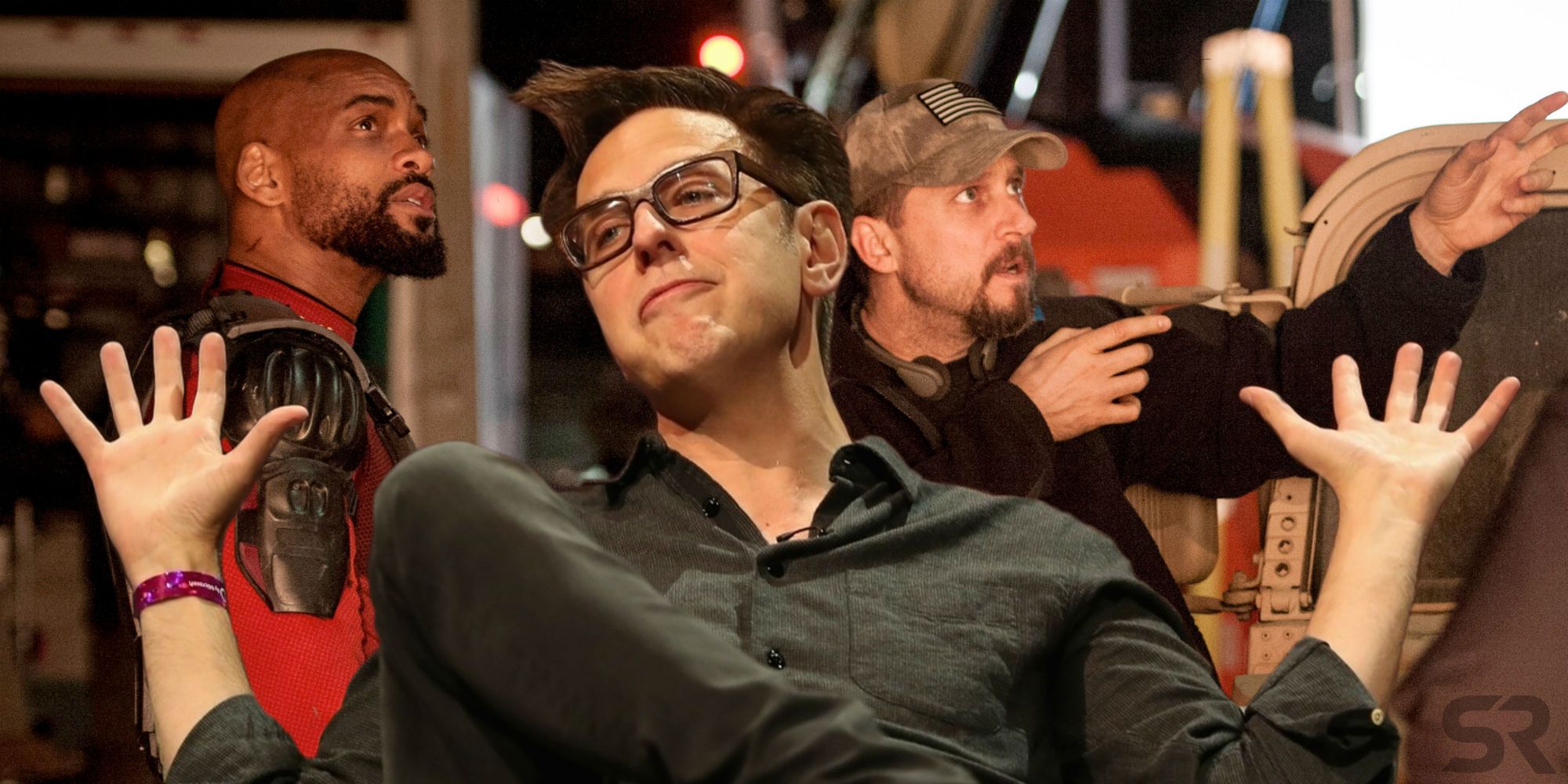 Gunn was revealed to be writing the sequel with an eye to direct earlier today. The former Marvel director was fired by Disney off of the Guardians of the Galaxy franchise after old tweets from Gunn that were offensive in nature surfaced this past summer.
David Ayer had a difficult relationship with Warner Bros., which ultimately kiboshed his original cut of Suicide Squad in favor of one with a lighter tone similar, as it happens, to Gunn's Guardians of the Galaxy.
Details are still pretty thin on the content and cast of Suicide Squad 2, but we're certainly keen to learn more. After hearing this week's news, the project has honestly never looked so promising.
Source: Twitter