Venom is a movie full of plot holes but one of the biggest has to be when it becomes clear that no time has passed for Riot since he bonded with that little old lady in Malaysia despite the fact that we get a six month time jump for Eddie Brock after he's fired. Being bonded with the same host for six months should have had a greater impact on the Symbiote so how does Ruben Fleischer explain that?
ADVERTISEMENT
The simple answer is that he doesn't; instead, he actually laughs it off as being a "necessary" plot hole! "Our idea was that Riot was using up the life force of whoever he took, and then he jumped ship when he'd consumed them and then find a new host to carry him further on his journey. That's a good question. That's one of our few – hopefully – few logic bumps. But we had to have a passage of time in order to show Eddie's downfall, and that was the one thing that doesn't entirely track," he said.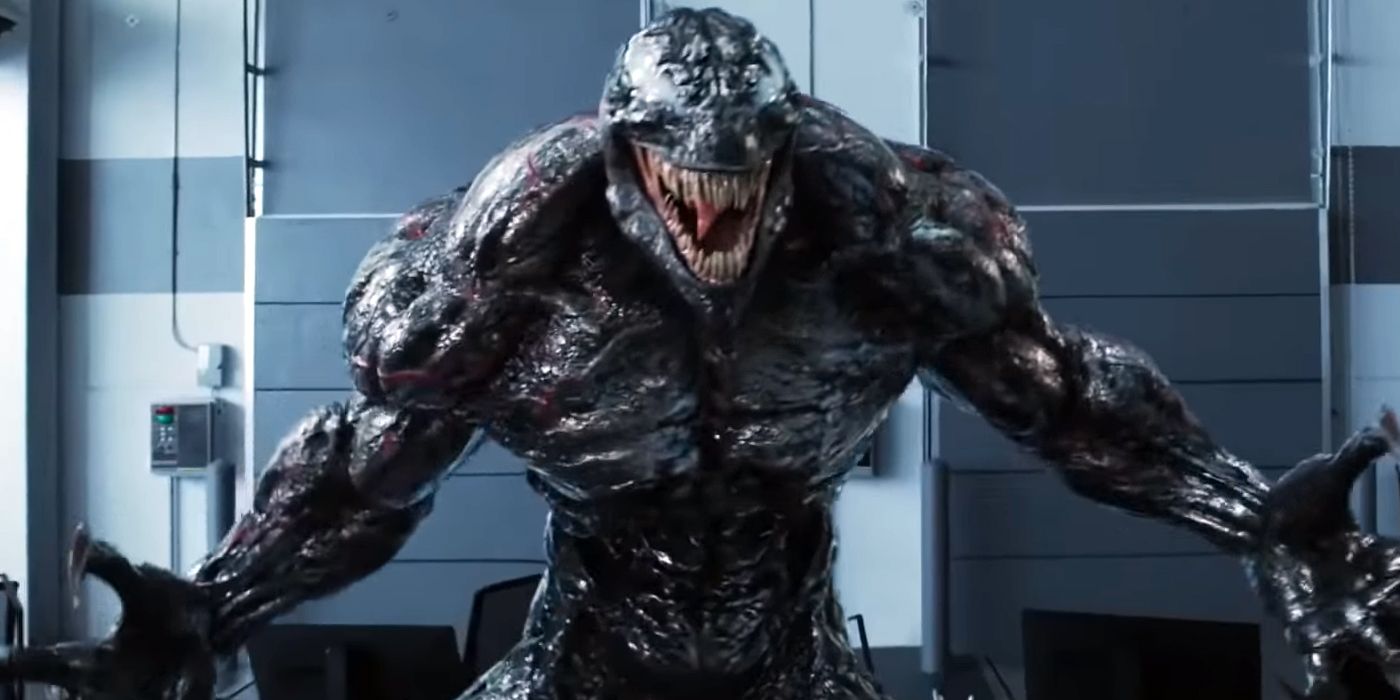 That really doesn't seem like a satisfying explanation and the fact that the director was happy to release the movie with "logic bumps" and things that don't "entirely track" is mind-blowing.
Fleischer then went on to reveal what Riot was doing all those months he was attempting to find Carlton Drake. "But I like to think that old lady was going around murdering all throughout Malaysia, and she was just having a good old time just shooting shards through different people in Malaysia.
Of course, this isn't the only plot hole or unanswered question in the movie, and perhaps more will come to light as the movie continues to run in theaters. For now, comic book fans and general moviegoers can get their first taste of Sony's new Spider-Villain universe they're building by checking out Venom in theaters.
Source: Gamespot