At the conclusion of this year's Marvel epic, Thanos managed to collect all six Infinity Stones. At the snap of his fingers, half the universe turned to dust including Bucky. While Avengers 4 will see the survivors work out a way to reverse this genocide, Sebastian Stan isn't sure if The Winter Soldier will return at all.
ADVERTISEMENT
Speaking with Collider, he said: "When I was shooting anything, nobody ever told me what was part one or part two." He continued: "The truth is, I don't even know if I'm in [Avengers 4]. What I shot was in part one. And anything that I shot may or may not have been in part one or part two and I still don't know. There were things that we shot that were never gonna make it because it was easier to just convolute the whole thing. So in a way, you go 'Alright, that's cool, but…' But you know it's going to deliver on a level that we probably haven't even digested yet. Because that's what they do best."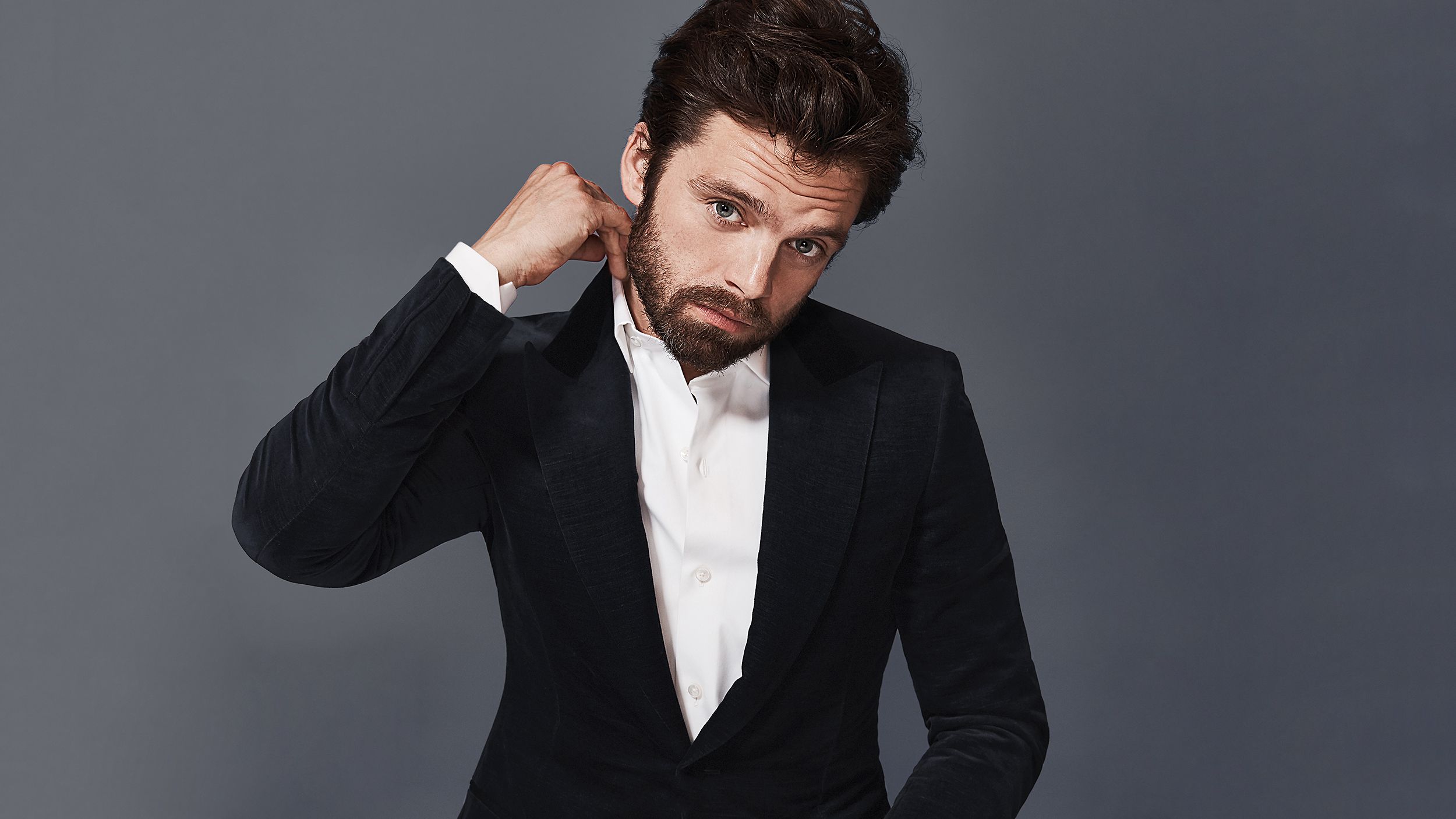 If anything it sounds like Stan is playing it coy since Bucky is currently dust. Bucky was dusted in the Thanos snap, but we assumed he would be brought back alongside other eliminated heroes including Doctor Strange, Spider-man and Star-Lord with a little help from the Quantum Realm.
Of course, fans are hoping Stan will show up in Avengers 4 as expected, but it seems the actor will bring back Bucky one way or another. Not long ago, reports surfaced that Disney's streaming service is developing a series featuring the Winter Soldier. The show, which is said to also feature Anthony Mackie's Falcon, gained serious buzz online after it was first reported. So, there's zero doubt that fans want to see Bucky as much as possible.
Now, they will have to wait until next May to see if Stan does slide into Avengers 4, and the actor hopefully won't break anyone's heart if he does.
Source: Collider