The Mandalorian and Rogue One: A Star Wars Story may have an entire trilogy separating them in the Star Wars timeline, but that's not to say that they can't share some common ground. For one thing, they're both satellite works to this franchise's main saga, but what's more, this latest batch of set photos from Jon Favreau's upcoming series indicates that we'll be seeing the return of a certain type of baddie that Gareth Edwards' film first introduced.
ADVERTISEMENT
According to a new report from Making Star Wars, Death Troopers were spotted on the set of the upcoming series. It is said in the report that the Mandalorian lone gunfighter will fight the elite Stormtroopers in the series as well.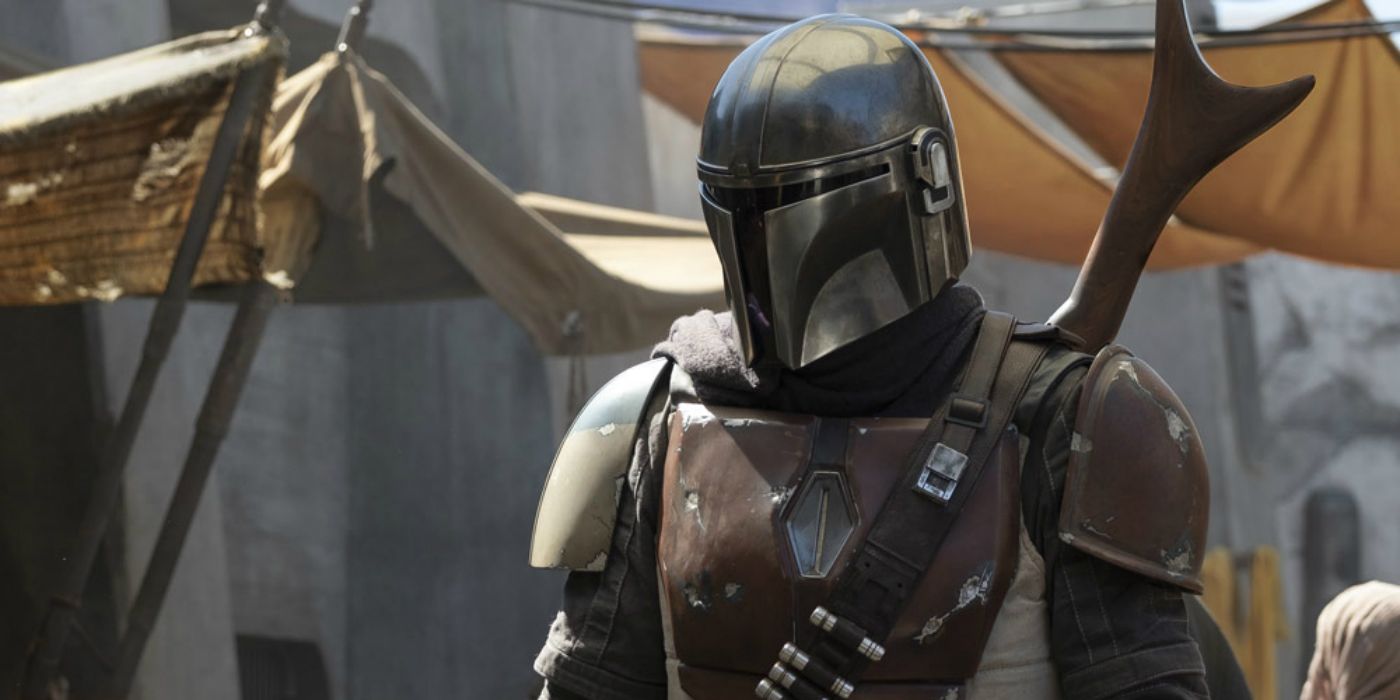 The set pictures show a trio of actors standing together, dressed in stormtrooper costumes. Two are clearly wearing the traditional armor, but the third is donning black armor. Since the actors are sans helmets, there's a chance this isn't a death trooper, but as of now, it looks like death troopers will have a presence in the series.
The Death Troopers were first introduced in Rogue One and appeared in the later seasons of Star Wars Rebels. This will be the first time Death Troopers will be seen following the demise of the Galactic Empire, with The Mandalorian taking place after the events of Return of the Jedi.
Jon Favreau has written the series and also serves as executive producer along with Star Wars Rebels creator Dave Filoni, Colin Wilson, and Lucasfilm president Kathleen Kennedy. Karen Gilchrist will co-executive produce.
The Mandalorian will debut exclusively on Disney+, which is expected to launch by the end of 2019.
Source: Making Star Wars