For the last few weeks, it's felt like the first trailer for Avengers 4 has continuously appeared on the verge of release, only for some fresh report to swoop in with the news that it's still a few more days away. Last weekend, for instance, the most popular rumor was that the teaser would arrive on Wednesday, but a couple of days after that, the reports came in saying we'd have to wait until this coming Friday.
ADVERTISEMENT
Since not everyone has the time and energy to keep track of this ongoing stream of updates and predictions, many fans were thinking that the footage still might arrive yesterday, only to end their Wednesday in disappointment, and the social media response is one of disillusionment.
Avengers 4 trailer was supposed to drop today… WTF HAPPENED MARVEL

— cheddar (@basegoddcheddar) December 6, 2018
I guess there was no Avengers 4 trailer today. pic.twitter.com/NsCMIPiRPs

— Chuck Cushman (@cush_atc) December 6, 2018
So you thought we were gonna get the Avengers 4 trailer today pic.twitter.com/zJhBbqqEjd

— 🎅🎄 Carla Odinson⚡ // ︽✵︽ 🎄🎅 (@paintingthewind) December 5, 2018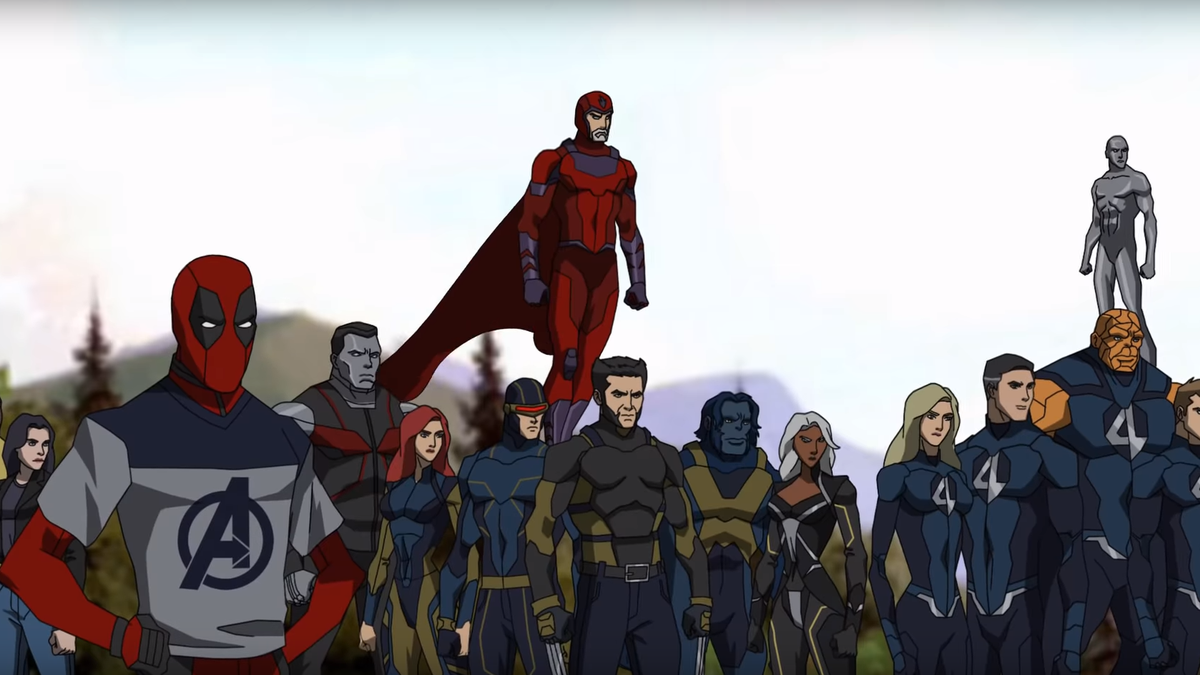 Avengers 4 trailer rumors – thought the trailer would drop same time Infinity War trailer dropped… it didn't… believed it would drop on Black Friday… it didn't… believed today. #Avengers4Title and #Avengers4Trailer Marvel will announce it before the trailer drops 🙄🙄

— Ellis Webb Jr. (@MRworldwideWebb) December 6, 2018
wasn't the avengers 4 trailer suppose to drop today?

— 𝔟𝔞𝔩𝔡 𝔟𝔦𝔱𝔱𝔦𝔢 (@dej_h) December 6, 2018
Though the new Captain Marvel trailer has certainly made this week easier for MCU fans to get through, it'll still be a relief when the Avengers 4 footage finally drops, if for no other reason than the period of uncertainty and speculation it will bring to an end. It's been a long journey of repeated build-ups and letdowns, with much of the internet feeling confident just a couple of weeks ago that we'd be seeing the teaser by the end of November.
When the trailer finally does arrive, it has more hype to live up to than we can reasonably put on a two-minute commercial, but Avengers 4 will presumably be saving its biggest secrets for when the film itself hits theaters on May 3rd, 2019.