Though Captain Marvel didn't appear in the first Avengers: Endgame trailer, the much-anticipated footage did herald the return of two old favorites who were conspicuously absent from this year's Avengers: Infinity War. One of them, of course, was Scott Lang, whose appearance towards the end of the preview has fueled fan theories of time travel. The other, meanwhile, was Clint Barton, better known by the name Hawkeye but seen in the trailer sporting another of his popular guises from the comic books.
ADVERTISEMENT
The introduction of Clint's Ronin persona has been a popular prediction for many months now, but the Endgame footage finally gave us our first official look at the hooded figure. And now, new promotional art reveals a full look at Hawkeye in his Ronin costume from Avengers: Endgame.
Ronin #AvengersEndgame pic.twitter.com/Q2G7cNp8cL

— Daniel Richtman (@DanielRPK) December 25, 2018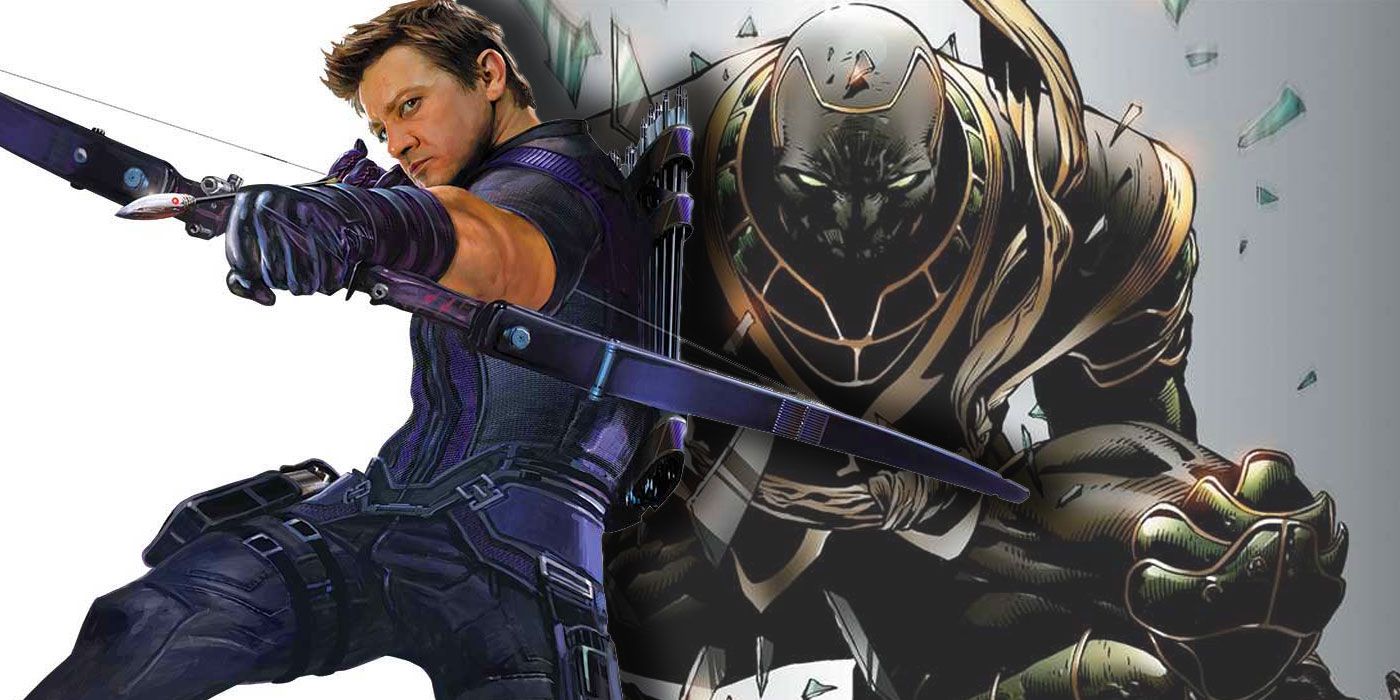 Hawkeye is set to don his second moniker of Ronin in Avengers: Endgame. We got our first look at the costume in the first official trailer for Endgame and now we're getting a more detailed look via some new promotional art. The art will more than likely be placed on Avengers: Endgame merchandise and posters.
While his exact role in the film is still unclear, it should be interesting to see how Ronin holds his own with his super-powered peers. Fans may have to wait until April to see just what happened to Hawkeye to cause him to make such a change for the film. 
The film is scheduled to be released in theaters on April 26, 2019.