A DC fan suggested that someone make a video with the latest Pitbull song, Ocean to Ocean, from Aquaman, playing over the No Man's Land scene from Wonder Woman and a follower did not let him down.
ADVERTISEMENT
The original video came from Twitter user MisterBatfleck who had previously used Pitbull's latest song over the iconic Warehouse Fight from Batman v Superman: Dawn of Justice. He posted the idea for a Wonder Woman video using the No Man's Land scene. Before he had a chance to make the video himself, however, one of his followers beat him to it. The result is something that is rather surreal to watch.
permission to burn this with fire? pic.twitter.com/FHXaOCzOoO

— -/George- (@kryptonscodex) December 22, 2018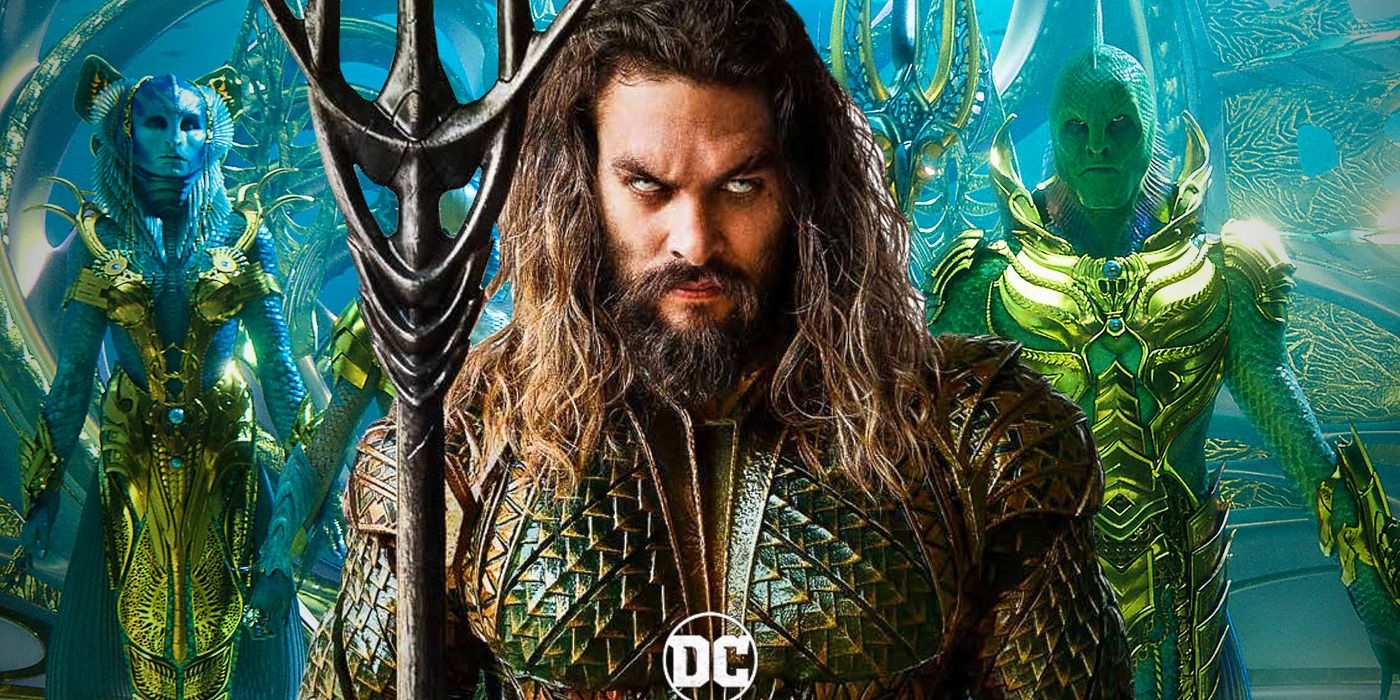 As you can see, the user asked permission to burn the video with fire. It's a sentiment that many would probably agree with. Aside from the general impression that "Ocean to Ocean" made since it debuted on Aquaman, the song actually has a Fast and Furious connection with Gadot, who was a staple of the car-centric franchise for a couple of films until her character, Giselle, was killed in Fast & Furious 6.
Directed by James Wan, Aquaman stars Jason Momoa as Arthur Curry, Amber Heard as Mera, Willem Dafoe as Vulko, Patrick Wilson as Orm / Ocean Master, Dolph Lundgren as Nereus, Yahya Abdul-Mateen II as Black Manta, Nicole Kidman as Atlanna, Ludi Lin as Captain Murk, and Temuera Morrison as Tom Curry.
Aquaman is in cinemas now.