Bumblebee stars Hailee Steinfeld and John Cena aren't really concerned about the Transformers spinoff's current box office totals, which are the lowest in the live-action franchise's history.
ADVERTISEMENT
"[Bumblebee] has a lot of heart and a lot of soul," Steinfeld, who plays Charlie Watson in the film, told Screen Rant. "I think that's what people are learning after they see it. And so, here I am, spreading the word. This is a film with a lot of heart and soul. If that's what you're looking for, you can find that as well as what you know and love from the Transformers films."
Cena, who plays Colonel Jack Burns in the film, also seemed more concerned with quality over sales. However, he did note that Paramount Studios "didn't spend as much as they did on the other Transformers movies."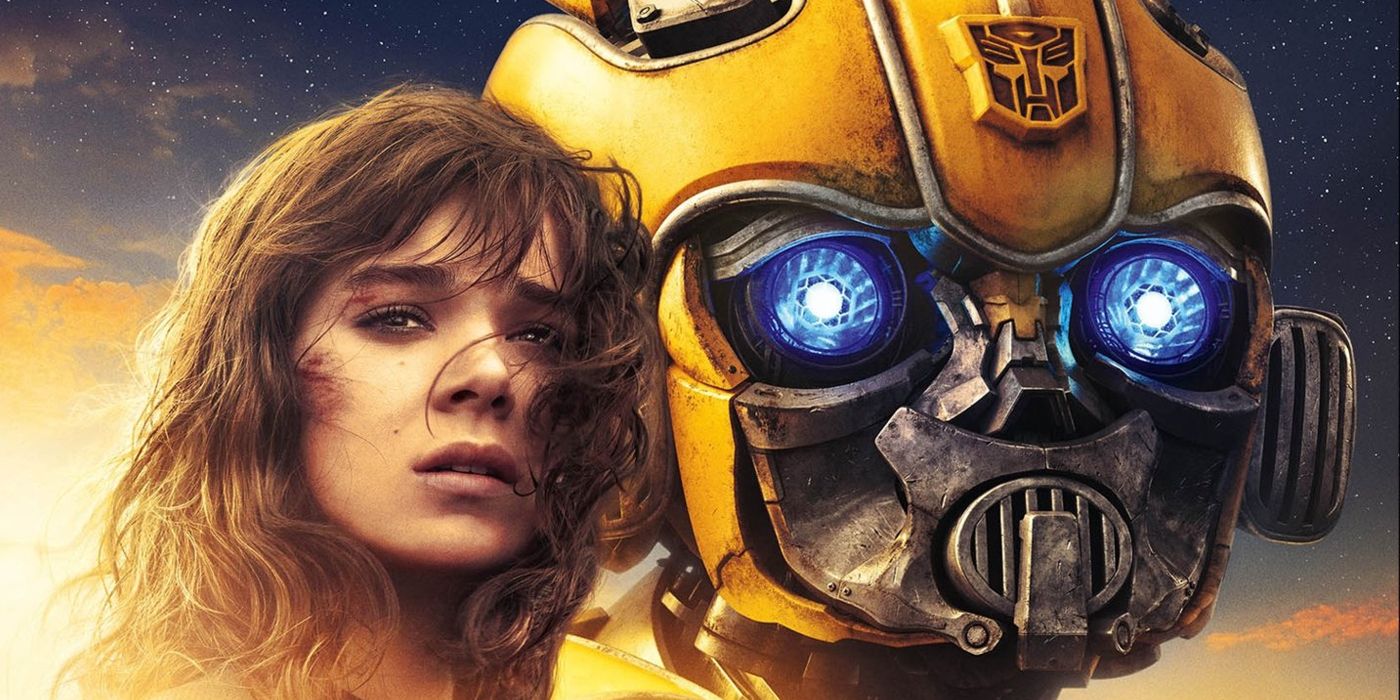 Cena also talked about competition in relation to the film, drawing on his background as a professional wrestler. "You could speculate that this would have been a better week or that would have been a better month," he said. "There's always going to be competition. In the world of WWE, there's always something that can take… they can give a consumer another way to buy a ticket. So I'm used to a very competitive atmosphere and I don't… you never want to… you never don't want competition. I think competition is good for all movies, and it's good for moviegoers. So I'm very happy with what it's done."
Bumblebee opened to stellar reviews, with critics calling it one of the best Transformers films in the franchise. However, the film has only made $205 million at the box office. This is relatively low as compared to the other films in the franchise, which have grossed amounts ranging from between $604.5 million to $1.12 billion worldwide.