Captain Marvel producer Jonathan Schwartz has revealed that not only will the upcoming MCU movie – the first to have a female lead – tell the origins of Brie Larson's Carol Danvers, but it may also sow the seeds for a major storyline to come in the future of the franchise. Namely, an adaptation of seminal comic book arc Secret Invasion.
ADVERTISEMENT
Marvel comics fans have had Secret Invasion on the brain ever since the Skrulls were first announced to be the main villains of Captain Marvel. But could the introduction of the shapeshifters in this movie pave the way for another film in which it's revealed they've assimilated into Earth's culture, including replacing several big-name superheroes? Well, yes, it seems. There's a very real chance that this could happen.
While speaking to the press about Captain Marvel, the topic of Secret Invasion inevitably came up and Schwartz confirmed that the film itself wouldn't really touch on the comic, but that the team definitely discussed planting the idea of the storyline for the future.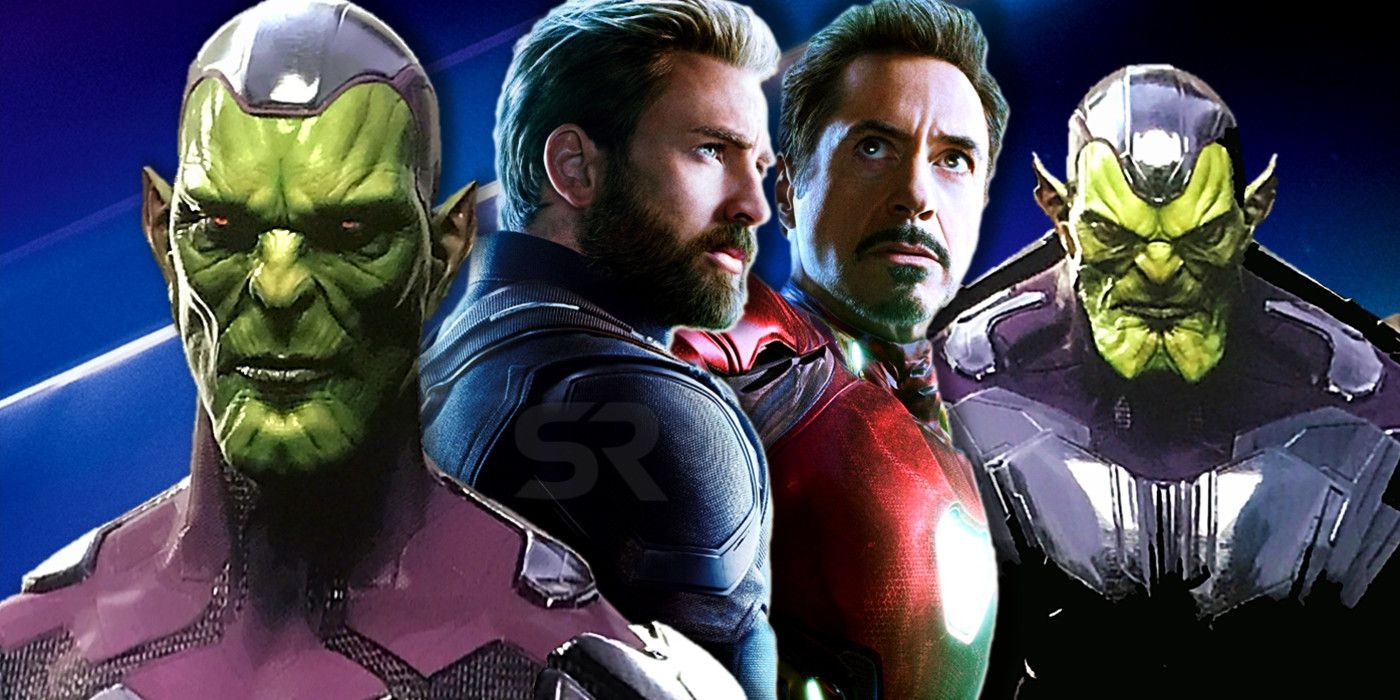 "Yes, we talked about Secret Invasion. I wouldn't go into this movie saying, 'Which one of these superheroes is a Skrull?' Because Carol is more or less the first superhero to show up on Earth. But are we planting seeds for future movies? Always."

"If you're talking about kind of the [H. Warren] Craddick Anti-Superhero Act stuff from the comics, not really. There is a paranoia element that's a little bit different from what's in that specific storyline, but it's not kind of related to the Anti-Superhero who could be a Skrull comic stuff. What I'd say about the Kree-Skrull War overall is it's much more of a kind of backdrop and mythological underpinning for the movie than it is a direct lift of that plot like Civil War was."
That's a pretty exciting confirmation right there. A Secret Invasion movie somewhere in Phase Four or Five could have huge repercussions.
By the sounds of it, Captain Marvel is going to be all-important to the future of the MCU. Be sure to catch it in cinemas from March 8th.