Swapping the Seven Kingdoms for seven orgasms, Game of Thrones dildos are officially a thing. With HBO's ice and fire epic being known for its gratuitous nudity and risqué storylines, it was only a matter of time before the sex toy industry took this idea to the Iron Wank, I mean Bank.
ADVERTISEMENT
Geeky Sex Toys have brought the red-hot action of the series to the bedroom and claims that women "know nothing" until they experience Long Shaft's "orgasmic sensations". The 11.5-inch wonder is shaped like a sword and comes complete with a hilt and has a mini wolf's head mounted on the pommel. Yes, this is a real thing, this is not a dream. Created for all your medieval fantasies, this is a dildo shaped sword inspired by HBO's Game of Thrones.
Need to disguise your vibrator? This dragon egg container will do the trick and is perfect as a decoration for your bedside table. You can choose between a green, red or gold egg or purchase all three to make a complete set. Each holder also includes your very own powerful gold bullet vibrator.
Get this, there is a whole website, and company, devoted to selling dragon vibrators. Who knew there was such a demand? Bad Dragon sells an astonishing 54 different models to choose from. Bad Dragons main mission is to do their part in making fantasies real for individuals who want to indulge in their fantasies a little deeper.
There's also the Khaleesi Lingerie to help you feel like the ultimate queen in bed.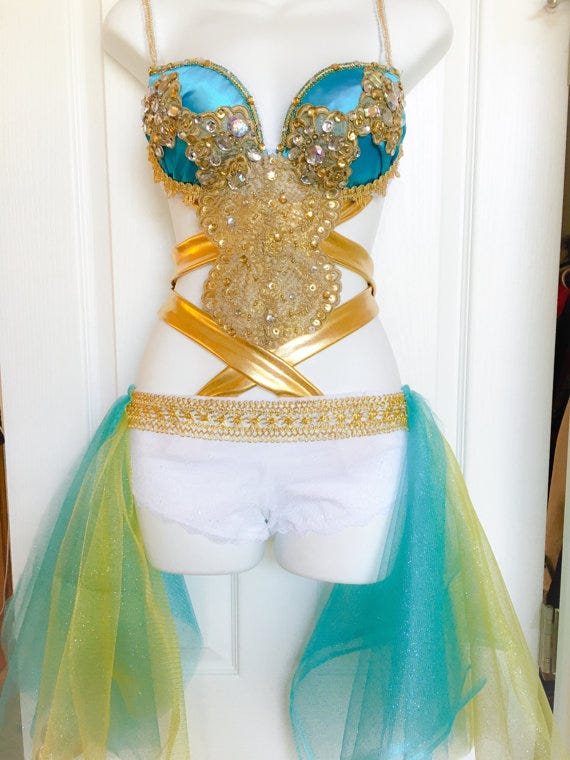 A "You Are Hodorable" Thong is also a possible option to add to your repertoire.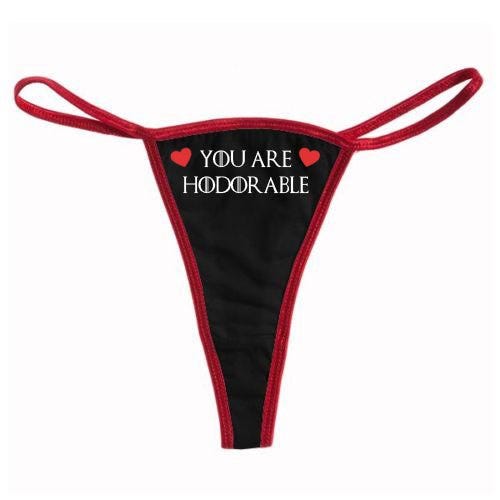 And if kink is, well, your kink, there's the Faux Fur Wolf TaiI, in case you're in dire need of some wolf play.
For horny Hodors and lustful Lannisters, there couldn't be a better way to celebrate the final season of the show. If any of these tickle your fictional fancy, you can add it to your wishlist.
Source: LadBible