Your favorite big-eared elephant is back. Dumbo is coming to life in a live-action remake, and the first teaser trailer is here. After the success of Cinderella, Maleficent, Jungle Book, and Beauty and the Beast, Disney is full steam ahead on live-action remakes based on its beloved animated features. The teaser trailer for their live-action Dumbo movie has just been released.
ADVERTISEMENT
For those unaware of the plot, Dumbo follows the story of a circus elephant born with excessively large ears. At first, he's derided and viewed as an outcast, but slowly the other animals and the circus owner himself realize those huge ears may be a gift rather than a curse.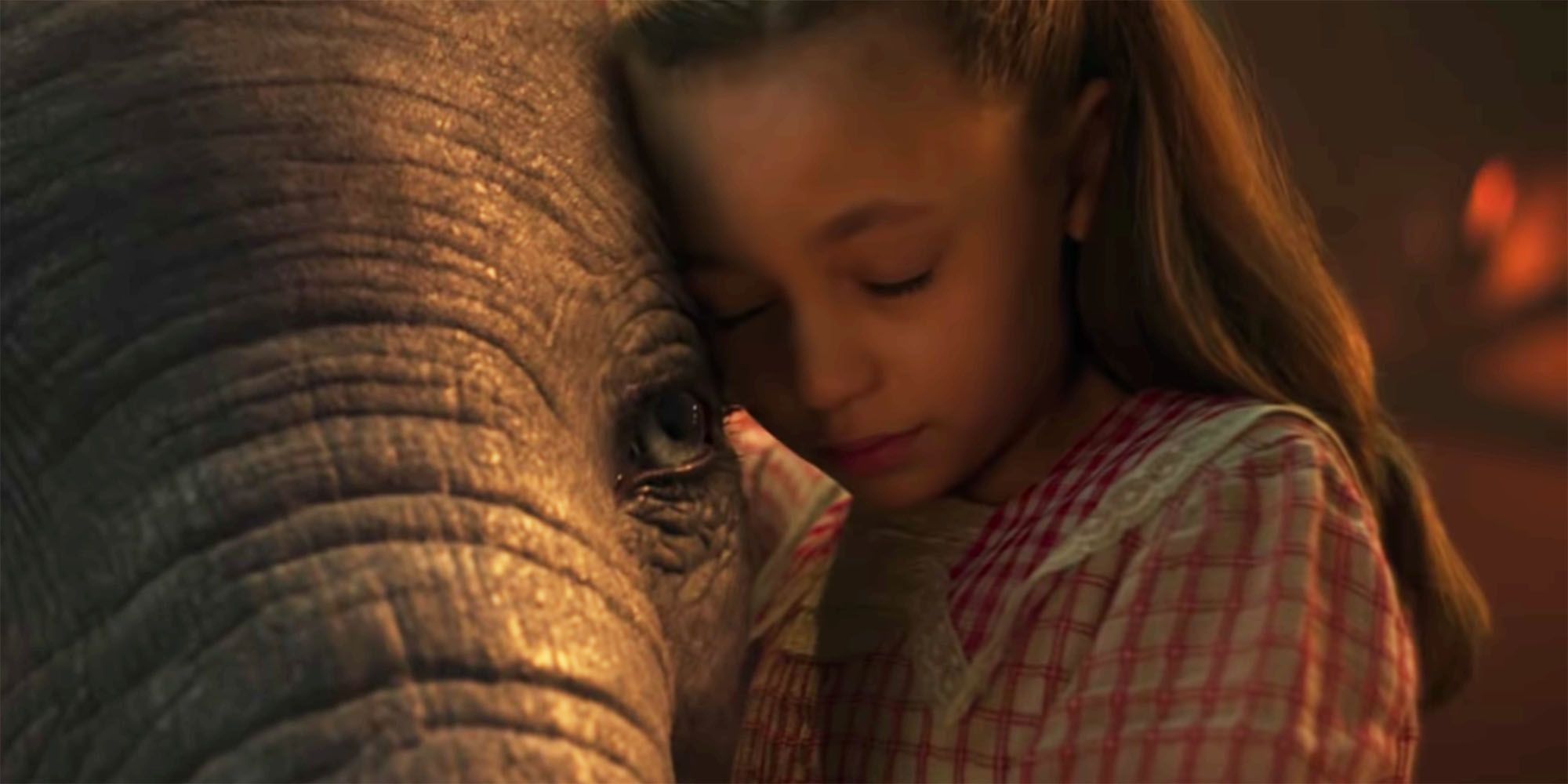 Production for Dumbo was announced in 2014. The film directed by Tim Burton stars Danny DeVito as the circus owner and is inspired by the 1941 Disney film of the same name. Other stars in the movie include Colin Farrell, Eva Green, Alan Arkin and Michael Keaton.
Disney's adventure film Dumbo debuts in theaters in March 2019.