The date was May 9, 2018. It was a Wednesday, but it was a Wednesday like no other. It was a Wednesday that changed everything for our country. After 61 years, the change us Malaysians long sought after finally arrived. The government of 61 years was toppled and thus arose a new government, with more progressive ideals. A new government that's centered around the people, rather than politicians. A new government that's for us. Now, this historic event will be immortalized on the silver screen, with the upcoming release of Rise Ini Kalilah.
ADVERTISEMENT
Rise Ini Kalilah is a Malaysian movie that's inspired by the events leading up to GE14. The film will be released next month, in conjunction with Malaysia Day. The film follows the lives of several Malaysians in the days leading up to the GE14 on May 9.
The tear-inducing trailer of the film is accompanied by the musical talents of Faizal Tahir. The trailer also features the stories of a student in London, played by Mira Filzah, rushing to deliver a postal vote, as well as a businessman in turmoil over politically-motivated criminal charges, amongst other subplots.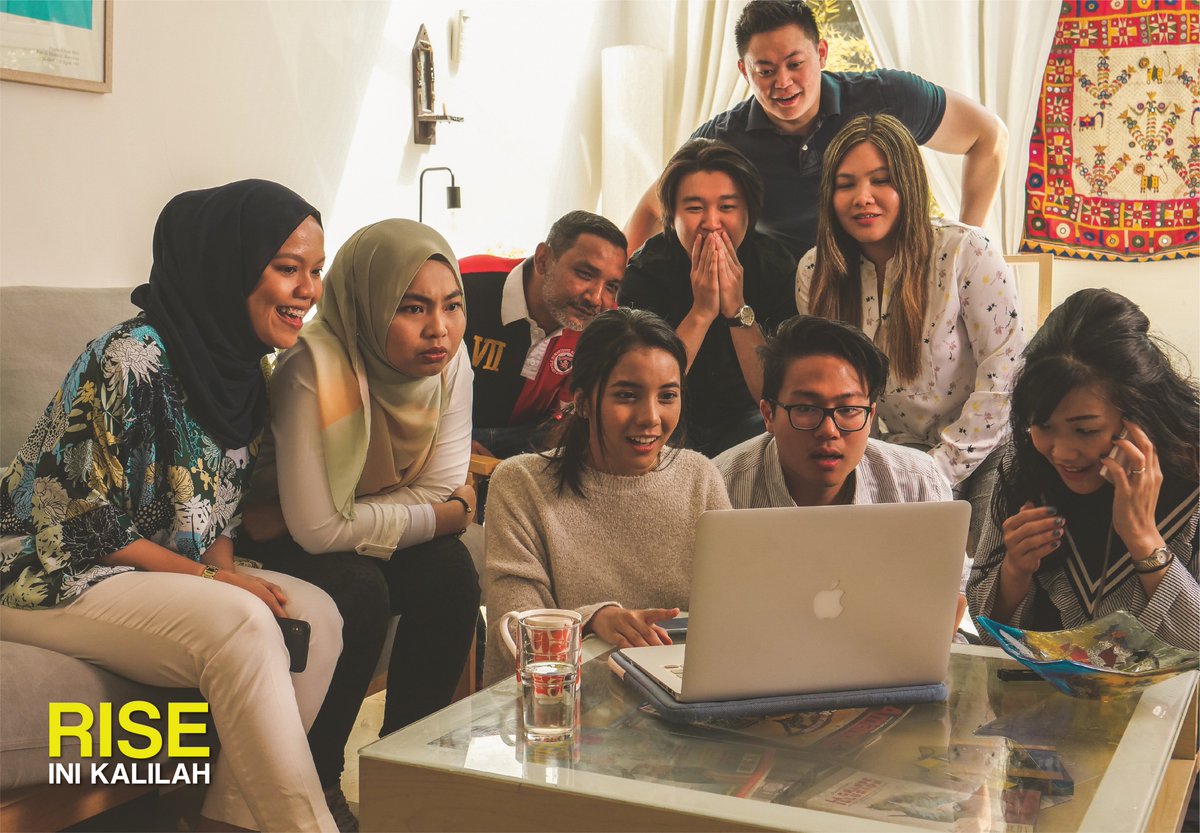 Rise: Ini Kalilah is directed by Saw Teong Hin, Nik Amir Mustapha and Prem Nath. The film features a star-studded cast which includes Remy Ishak, Jack Tan, Sangeeta Krishnasamy and Mira Filzah. Other cast members include Jenn Chia, Shashi Tharan, Mark O'Dea, Frederick Lee, Sharifah Sakinah and Datuk Jalaluddin Hassan.
Remy Ishak will play a policeman, whilst Sangeeta Krish­na­samy will take up the role of a school teacher that's struggling to receive funding. Jack Tan, meanwhile, will play a Malaysian that's working in Singapore, who is finding a way to come home to vote.
Rise: Ini Kalilah might just be one of the most anticipated local films in recent times and it drops in theatres on September 13, in conjunction with Malaysia Day.